Welcome To The Winnebago Sno-Glider's Photo Page
Photo Gallery
2006 Sno-Glider Christmas Party
2006 Christmas Party
Some of the happy kids getting gifts from Santa!
Sno-X Demo at Tri-County Snow Show
(sorry for the bad image!)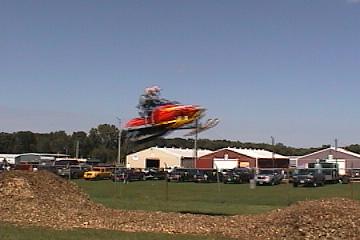 Cooks doing a great job!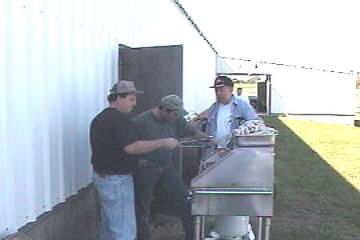 Large Swap Meet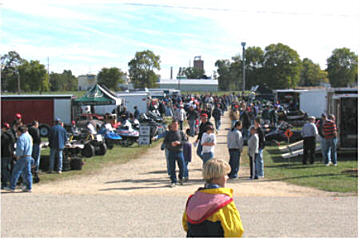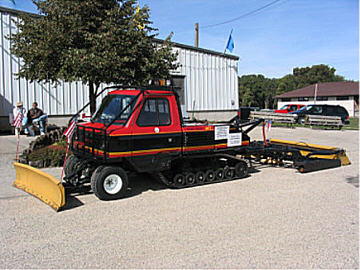 Big Dogs! More For Your Money.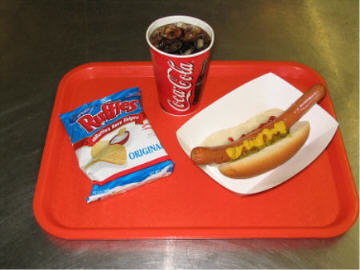 Snow Show Raffles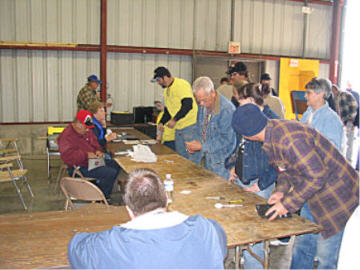 We had a shelter in a shelter to
cut some of the cold wind.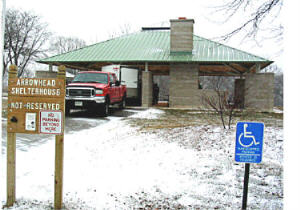 The Sno-Gliders had a weenie roast at the Pecatonica Wetlands Shelter House.

The shelter house in the park is a great place for a get together!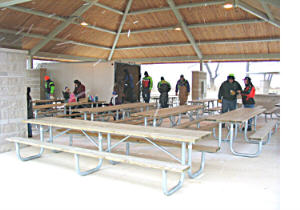 Even the IASC Presidents(past and current) braved the cold.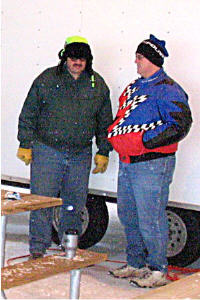 There is even a large fireplace to warm up with.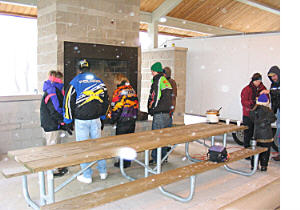 There is a lot of play area for children.